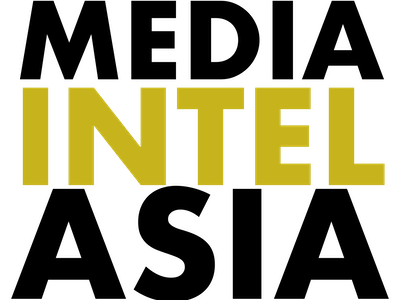 Between Hong Kong and Singapore, a "travel bubble" that takes on the value of a global test
From November 22, tourists and business travelers will be able to travel between Hong Kong and Singapore without having to undergo a quarantine on arrival.
The air corridor created between Hong Kong and Singapore as of November 22 should allow residents to travel again without restrictions between Hong Kong and Singapore, ad The Economist .
At first, only one flight per day will be authorized, however specifies the economic magazine. It will be reserved for travelers who can report a negative test within 72 hours of travel – a second test will also be mandatory on arrival. Travelers in transit through one or the other territory will remain excluded from the system since they will have to have stayed more than fourteen days on site to be able to board the plane.
Previous attempts to revive air travel have remained significantly more restrictive, said Brian King of Hong Kong Polytechnic University. Australia and New Zealand, which already allow flights between certain regions, have maintained the principle of mandatory quarantine periods. As for the "Baltic bubble" created last May by Estonia, Latvia and Lithuania, it did not withstand the second wave of contaminations in Europe . "The absence of rigorous border tests and the ineffectiveness of monitoring systems within countries" have so far been major obstacles. In Asia, other "travel bubbles" announced
This new "travel bubble" benefits from the advantages enjoyed by Hong Kong and Singapore, notes The Economist : these are small territories with a single point of entry, a situation that greatly facilitates the traceability of a virus. But above all, the two metropolises have managed to keep the epidemic under control: "Over the past week, Hong Kong has recorded an average of three local cases per day and Singapore less than one case per day."
The air corridor will be suspended if either metropolis reports, over a period of seven days, an average of more than five cases of contamination unrelated to a known cluster. But according to Edward Yau, Hong Kong's trade secretary, discussions are already underway with eleven countries, mainly located in Asia, for the creation of other "travel bubbles" in the coming weeks.
Source Great institution of the British press, The Economist, founded in 1843 by a Scottish hatter, is the bible for all those interested in international news . Openly liberal, he generally defends free trade, […]
This data comes from MediaIntel.Asia's Media Intelligence and Media Monitoring Platform.
Visit the original:
MediaIntel.Asia