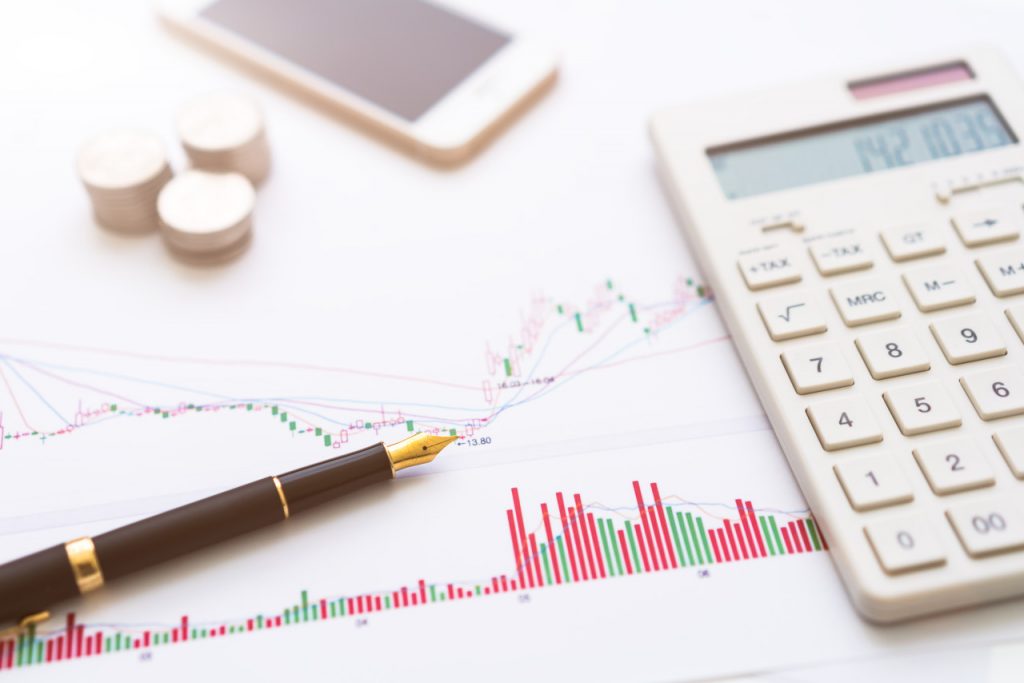 China Money Network's DealShot provides detailed information on venture capital and private equity deals in China on a daily basis. Here you can find out where Chinese investors have been investing their money each workday.
DealShot: 20 Deals Worth $500 Million Counting Baidu Capital, Tencent And More comes from China Money Network: Primary Data for China's Primary Markets!…
This news comes via ChinaPulse.com, which delivers news, data, analysis, and insights on Chinese business, travel, finance, health, military, investment, and technology.
Visit the original:
ChinaPulse.com