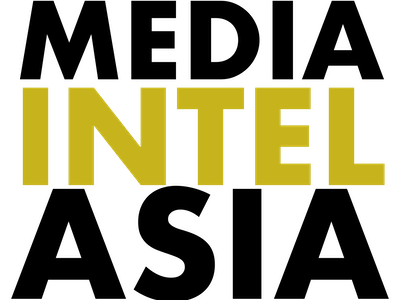 10089849 2021-09-15 19:30:23.0 DPRK fires two unidentified ballistic missiles into eastern waters 2 83144 World Military News World Military News /enpproperty-- >The Democratic People's Republic of Korea (DPRK) fired two unidentified ballistic missiles into eastern waters, Yonhap news agency reported on Wednesday, citing the Republic of Korea (ROK)'s Joint Chiefs of Staff (JCS).
The two unidentified missiles were launched earlier in the day from the DPRK's central inland region toward the East Sea, a JCS statement said.
"South Korean and U.S. intelligence agencies are conducting detailed analysis," JCS added, without immediately giving details of the missiles' range.
Chinese Foreign Ministry spokesperson Zhao Lijian said at Wednesday's press briefing that China hopes that relevant parties stick to the direction of political settlement, exercise restraint and engage in dialogue and contact.
"China has always been committed to maintaining peace and stability on the peninsula, realizing the denuclearization of the peninsula and resolving issues through dialogue and consultation," he said.
The ROK presidency said a national security council over the issue will be convened.
Japanese Prime Minister Yoshihide Suga called the launch "outrageous" and strongly condemned the action as a threat to peace and security of the region.
The fresh launch came only two days after the DPRK on Monday said it successfully tested a new long-range cruise missile over the weekend.
This data comes from MediaIntel.Asia's Media Intelligence and Media Monitoring Platform.
Visit the original:
MediaIntel.Asia