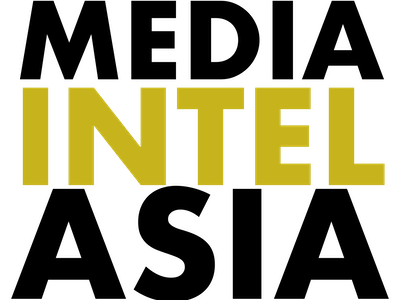 Giants face another attack, China fines Meituan 3 billion
Date 10 Oct 2021 time 09:55
China fines Mei Tuan more than 3 billion yuan over market monopoly
BEIJING, Oct. 9 (Xinhua) — An online statement from China's State Administration of Market Supervision Administration. On Friday, internet giant Meituan was fined 3.442 billion yuan (about US$18 billion) for its dominance over the country's food delivery platform market. wrong
The bureau said the value of the fine was equivalent to about 3 percent of Mei Tuan's total domestic sales revenue in 2020, which totaled 1114 billion yuan (about 602 billion U.S. dollars), while the bureau said. The same order was given to Mei Tuan. "Fix the error in the operation" comprehensively as well.
An investigation into Mei Tuan's wrongdoing began in April, with the bureau found that Mei Tuan abused market power in domestic food delivery services by coercing food vendors. Sign a monopoly cooperation agreement.
In addition, the office It was also found that Mei Tuan used various punitive measures. This includes collecting a deposit from the food vendor. and the application of technological gimmicks related to data and algorithms. pressure on food distributors "Pick one out of two" to discourage competitors and limit competition in the market.
The bureau said that Mei Tuan's behavior undermined the innovative dynamics and vibrancy of the domestic food delivery online platform market. and harm the interests of merchants and consumers on such platforms.
For this reason, the bureau ordered Mei Tuan to stop illegal activities. Refunded deposits of nearly 1.29 billion yuan (about 6.77 billion baht) to food distributors. which was previously paid to join Mei Tuan's food ordering and delivery platform as a special case.
At the same time, the office Order Mei Tuan to correct the errors in the business operation. This includes improvements to the commissioning mechanism and algorithmic regulations. Protection of the legal interests of small-medium-sized food businesses on the platform and protecting the rights and interests of food delivery workers
The bureau concluded that Mei Tuan should submit a report on the improvement of business errors over the next three years and develop a compliance business. Create something new, complete and sustainable
(Xinhua file photo: Mei Tuan's food delivery staff prepares a box of food in Jinan. Capital of Shandong Province, East China)
News content and images in collaboration with news agencies. Xinhua
.
This data comes from MediaIntel.Asia's Media Intelligence and Media Monitoring Platform.
Visit the original:
MediaIntel.Asia