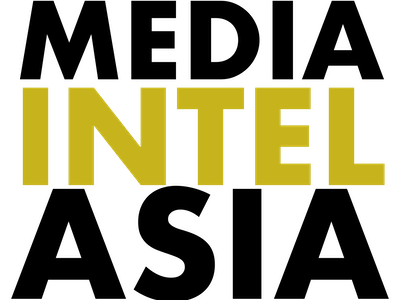 There is always a risk from online shopping. Scammers have made use of online platforms to do scams.
A netizen was scammed over $500 after buying a washing machine online at Shopee.
The netizen was contacted on Whatsapp by the scammer and told that the customer would need to pay for insurance and other taxes in order for the delivery to be made.
At that point of the time the customer already paid $300 and thinks that it is alright to pay more and lost $500 in the end.
This data comes from MediaIntel.Asia's Media Intelligence and Media Monitoring Platform.
Visit the original:
MediaIntel.Asia