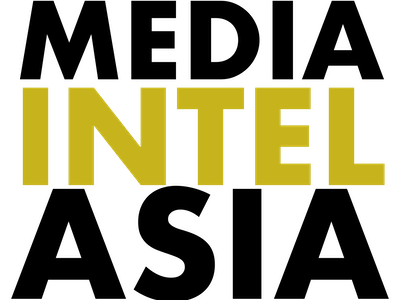 Shopee Malaysia saw a robust start to the year-end shopping season and its continuous push for digitalisation paying off this 9.9 Super Shopping Day. Its flagship shopping festival had successfully benefitted over 70,000 new local micro, small and medium-sized enterprises (MSMEs) who participated in the sale for the first time ever.
Meanwhile, the top 50 local MSMEs across the platform — based on single-day revenue performance — recorded an average sale of about RM350,000 each as Malaysians adopted a "shop local first" approach. On the consumer front, Malaysians took the opportunity to stock up on face masks — mainly KF94 and KN95, recording sales of over 10 million pieces on 9 September as the fight against the pandemic continues.
This data comes from MediaIntel.Asia's Media Intelligence and Media Monitoring Platform.
Visit the original:
MediaIntel.Asia