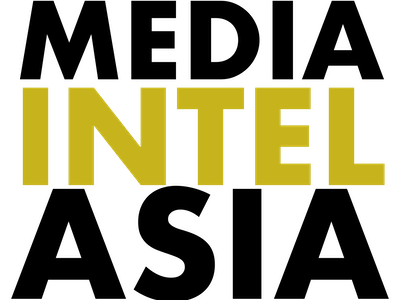 Tencent-backed WeDoctor eyes Hong Kong listing By Jonathan Breen 11.15 AM We Doctor Holdings, which operates Chinese healthcare platform WeDoctor, is seeking approval for a Hong Kong IPO.
Tencent Holdings-backed WeDoctor is a platform that links online and offline healthcare services, while connecting general practitioners and specialist doctors. Following the outbreak of Covid-19, the company also set up a platform to provide free online consultations, chronic disease follow-up visits, psychological counselling, disease prevention education and medical
This data comes from MediaIntel.Asia's Media Intelligence and Media Monitoring Platform.
Visit the original:
MediaIntel.Asia