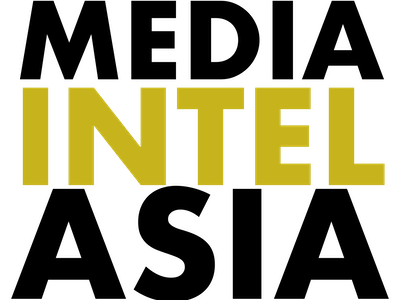 VC-backed Chinese online education business files for US IPO Larissa Ku Save this article Send to 17 Education & Technology Group, a China-based education service provider that claims to pursue an integrated "in-school plus after-school" model, has filed for a US IPO.
Shunwei Capital is the largest institutional shareholder with a 20.2% stake. H Capital, CITIC Securities, Temasek Holdings and Walden Investment own 12.3%, 11.6%, 11.2% and 6.4%, respectively. Other investors...
This data comes from MediaIntel.Asia's Media Intelligence and Media Monitoring Platform.
Visit the original:
MediaIntel.Asia